Investing Post GFC
The Bongiorno post-GFC investment strategy has a suggested timeframe of ten years and aims to generate capital growth outside the superannuation environment by using borrowings to invest in a professionally managed portfolio.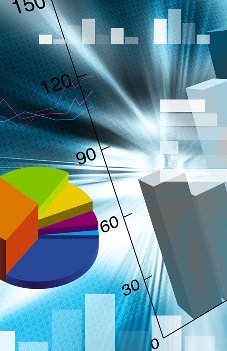 An investment loan is established and secured against existing equity in a nominated property. The money is then invested in a portfolio of managed funds and/or separately managed accounts (SMAs).
The strategy aims to deliver:
enhanced long-term returns through leveraged investment exposure;
tax efficiency in the form of interest deductions and franked distributions;
low cost, flexible funding through the available equity in an existing property;
the liquidity of immediate access to capital.
Be aware that the investment program summarised above may not be relevant for all readers' particular objectives, financial situations and needs.
Please contact us if you would like further information regarding this strategy and its suitability for your individual circumstances.